We are a licensed broker for 5+ years and brokered hundreds of transactions.

WHY CHOOSE ABLE STERLING REALTY?
SAVE TIME. SAVE MONEY. AVOID STRESS.


Able Sterling Realty is in business to buy Florida homes for fast cash. For you, quick cash can provide freedom. And by using our services, you can potentially save thousands of dollars. Sell your Florida home with us:
FLORIDA'S TRUSTED CASH HOME BUYERS
BEST PRICE GUARANTEED. ANY CONDITION. REGULATED HOME BUYERS.
Contact us today (941) 257-4787
Getting Started
ISSUES WE FIX
We help homeowners overcome the following obstacles and ensure that their properties are in compliance with local building codes and regulations. This make the properties more attractive to buyers and also helps them avoid any legal or financial issues down the line.
Bad roofs can be a significant issue in construction, as they can lead to a variety of problems, including leaks, water damage, and structural issues.

Common causes of bad roofs include poor installation, wear and tear, weather damage, and neglect.
Open Permits Issues
Having open permits can be a significant issue for construction projects because it can delay the completion of the project and may also result in fines or penalties from the building department. It can also create difficulties in obtaining financing or selling the property.

To avoid open permit issues, it's important to ensure that all required permits are obtained before starting construction and that all work is completed according to the permit requirements. It's also important to schedule and pass all required inspections and obtain final sign-off from the building department before closing out the permit.
Bad Roofs Problems
To address bad roof issues in construction, it's important to identify the cause of the problem and then take the necessary steps to repair or replace the roof as needed. This may involve hiring a professional roofing contractor to assess the damage and provide recommendations for repair or replacement.

When repairing or replacing a bad roof, it's important to ensure that the work is done correctly and to code. This may involve obtaining permits from the local building authority and scheduling inspections to ensure that the work is completed to the required standards.
Get Started
Here are a few of the properties we worked with recently!
We understand that houses with open permits or bad roofs can not be sold to buyers using lenders so I can help to navigate this problem with our roofing and construction services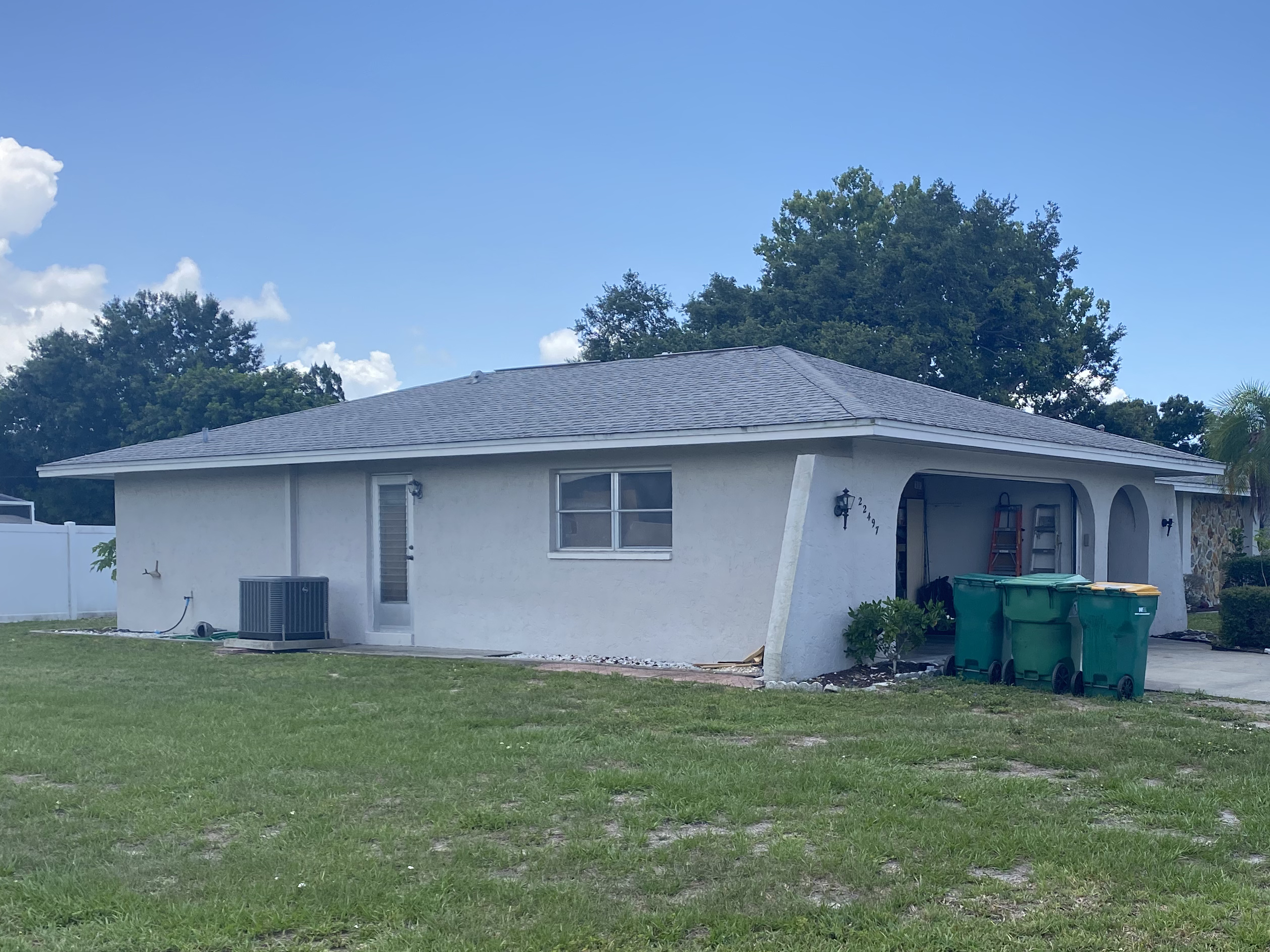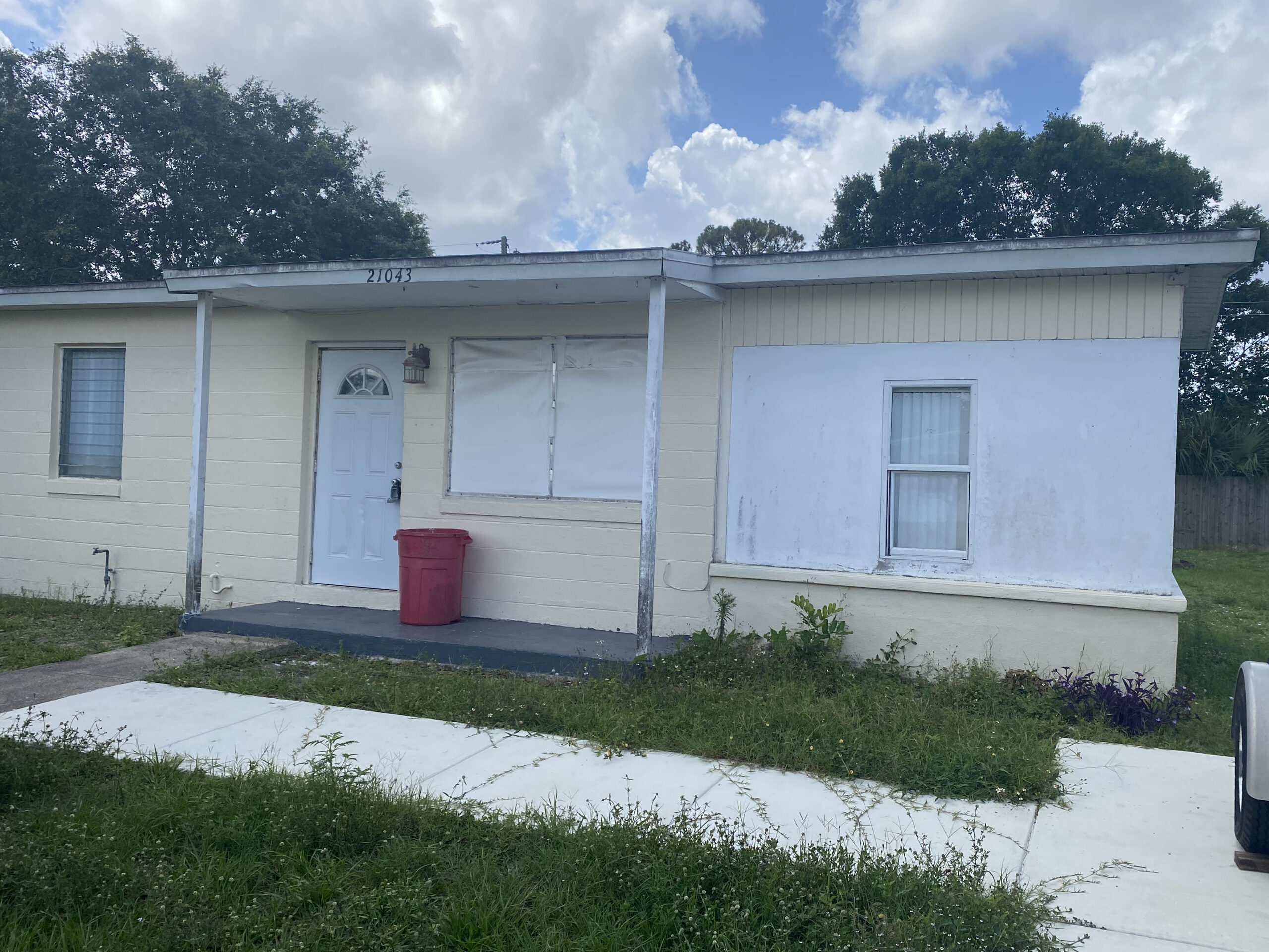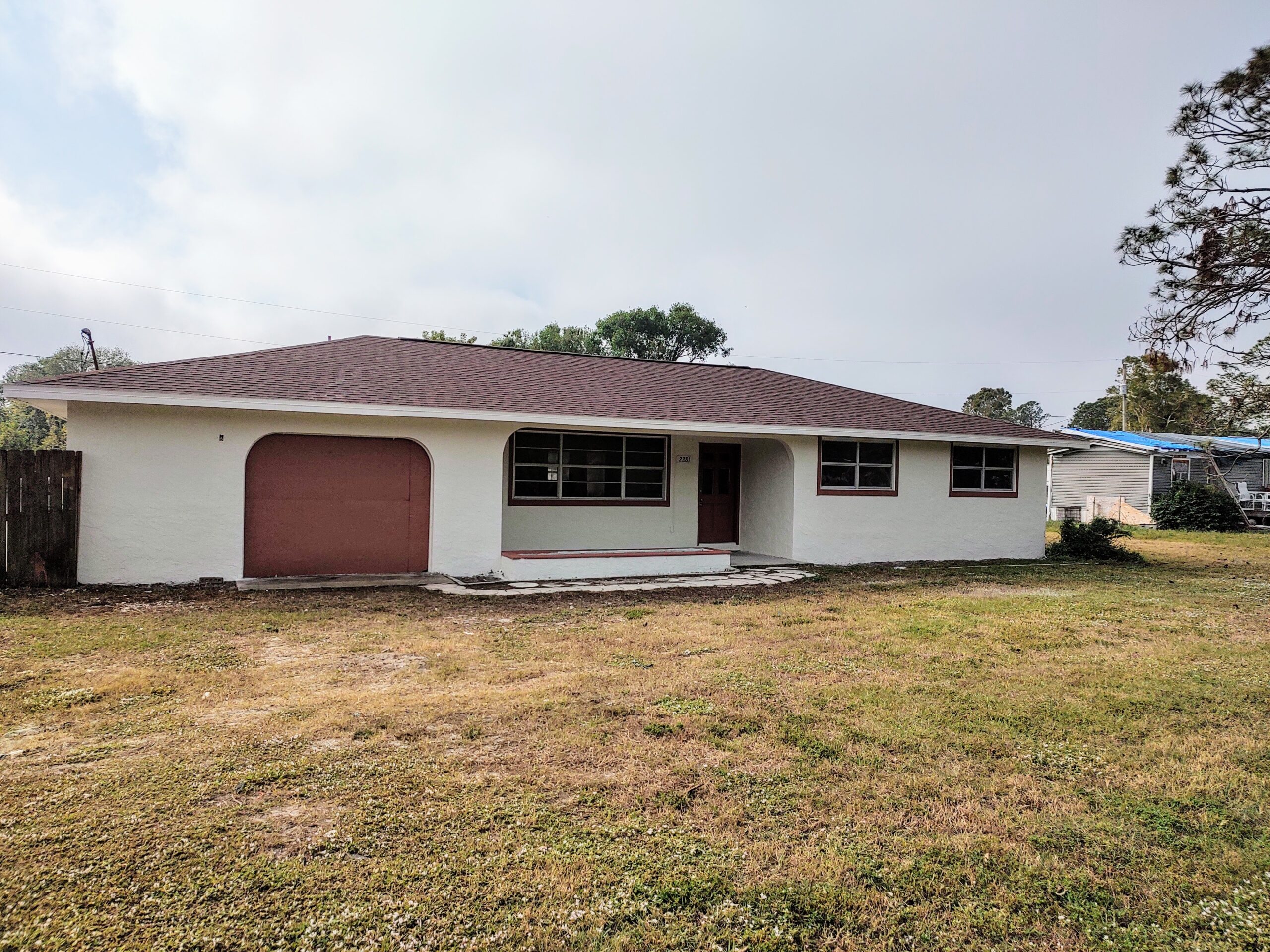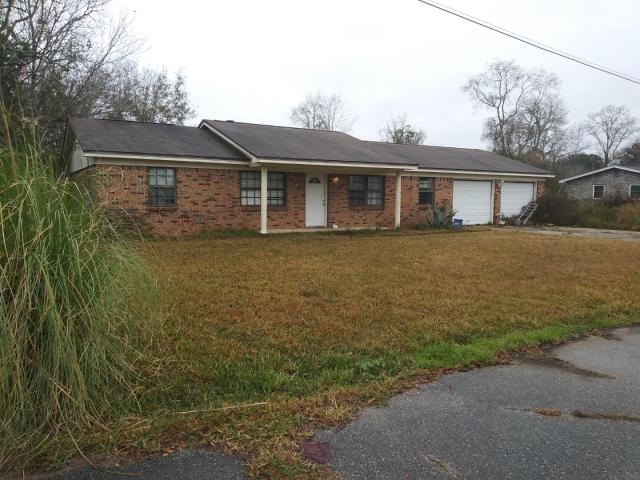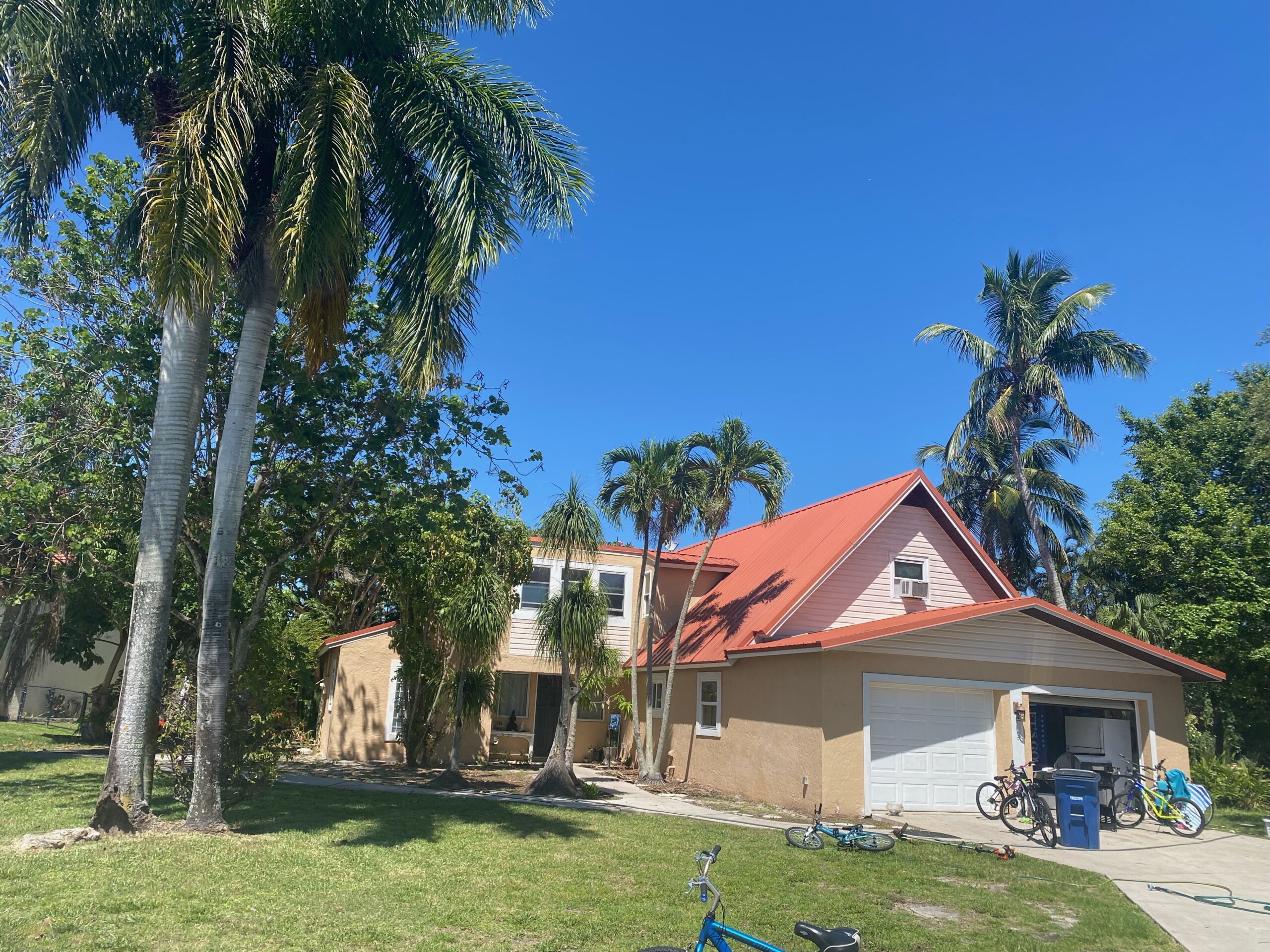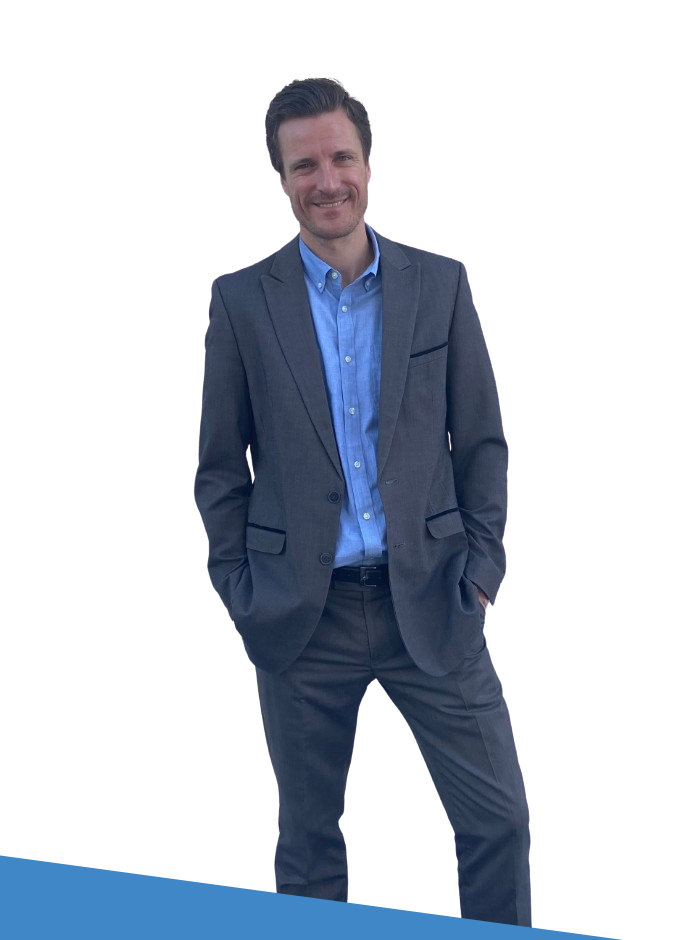 WHO WE ARE
Able Sterling Realty
Able Sterling Realty is owned and operated by Chris Kelly.

Chris attended school in Port Charlotte prior to attending a British University where he achieved a 4-year Bachelor Degree with Honors in Construction Engineering Management.
Following his return to Florida, Chris became a General Contractor (CGC1524680) and gained further valuable experience in the property market by becoming a Licensed Real Estate Broker (BK3293209) before he became a Certified Roofing Contractor (CCC1332980).

The company, under his guidance, is dedicated to developing a superb reputation in construction and property restoration.
Contact us today (941) 257-4787